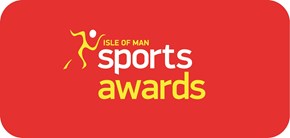 2021 Isle of Man Sports Awards
Thursday, 31st March 2022 at the Royal Hall, Villa Marina, Douglas.
If you wish to nominate a sportsperson for an award, please complete the form below detailing their achievements during 2021 and return by the closing date of: Sunday, 30th January 2022 (entries received after the closing date will not be accepted).
Please note his is a nomination process,

 

not

 

a voting system.