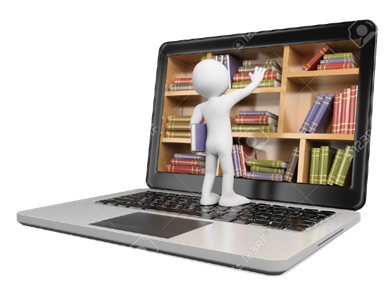 Welcome to the Isle of Man Sport Coaching Resource Library.  
We have been very lucky to welcome a variety of coaching and sports science experts to the Island to share the latest information on coaching and performance best practice.  Furthermore and thanks to our kind guests, we can now offer an extensive catalogue of workshop, seminar and podcast recordings for you to enjoy at your leisure.
Use the menu bar to the left to navigate through the sections and explore the wealth of knowledge on offer from leading experts and enjoy the practical workshops to get ideas to implement in your own coaching practice. 
We hope that you find the resources helpful and would love to hear your feedback so please do leave your comments on the video page or email iomsport@gov.im.