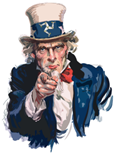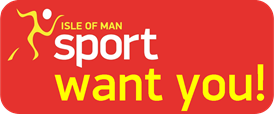 Isle of Man Sport is recruiting for voluntary members to serve on the Isle of Man Sport Committee for a four year period commencing October 2020.
The body is an independent forum for the promotion and development of sport and recreation and advises the Department of Education, Sport and Culture on all matters pertaining to sport and recreation on the Isle of Man and provides proposals and initiatives which assist in delivering the Isle of Man Government's strategic objectives in relation to sport.
The Isle of Man Sport committee comprises of eight members who are appointed by the Council of Ministers for four years and at the end of September 2020 four serving members will come to the end of their current term.
Applications are welcomed from anyone with relevant experience and an interest in furthering the development of sport as highlighted in the IOM Strategy for Sport 2014-2024. The role will require commitment of up to 8 hours per month where the successful applicants will contribute on one of the sub committee's as well as the main Isle of Man Sport committee.
Anyone interested should download:
Further information can be obtained from Paul Callow, IOM Sport Business Administrator, Department of Education, Sport and Culture, National Sports Centre, Groves Road, Douglas, IM2 1RB. Telephone: 688555 or email: paul.callow@gov.im.
All applicants will be required to supply two letters of reference with their application.
Applications to be received no later than: Monday 17th August 2020